Special segments you won't hear on the air!
What you hear on the show isn't the whole story–great stuff happens after hours, when everyone relaxes and lets their hair down.  This is some of what we recorded after the show.
Charmaine Clamour tells about doing a command performance for royalty.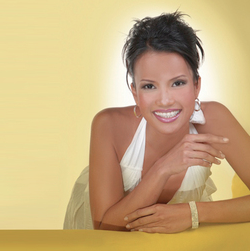 Kanisha K, in Her In-Studio After Hours Interview
Darryl Holter–on his daughter, avant-garde pop artist Julia Holter
Lisa Haley–sings "Speechless Love" & plays her blue cajun fiddle.
"I LOVED that interview, you made it so easy and it flowed so beautifully, I really enjoyed it.  Many many thanks."  –Geoffrey Leigh Tozer, aka Sly Crooner of Swanktown